Personalized marketing is not a new concept. It's been around for decades. Ever since marketers realized they could use data to segment their audiences and tailor their messages accordingly. But in the age of big data, AI, and omnichannel communication, it has reached a whole new level of sophistication and effectiveness.
But what is it, exactly? And how can you use it effectively to grow your business? Let's come to know in the coming lines.
What is Personalized Marketing?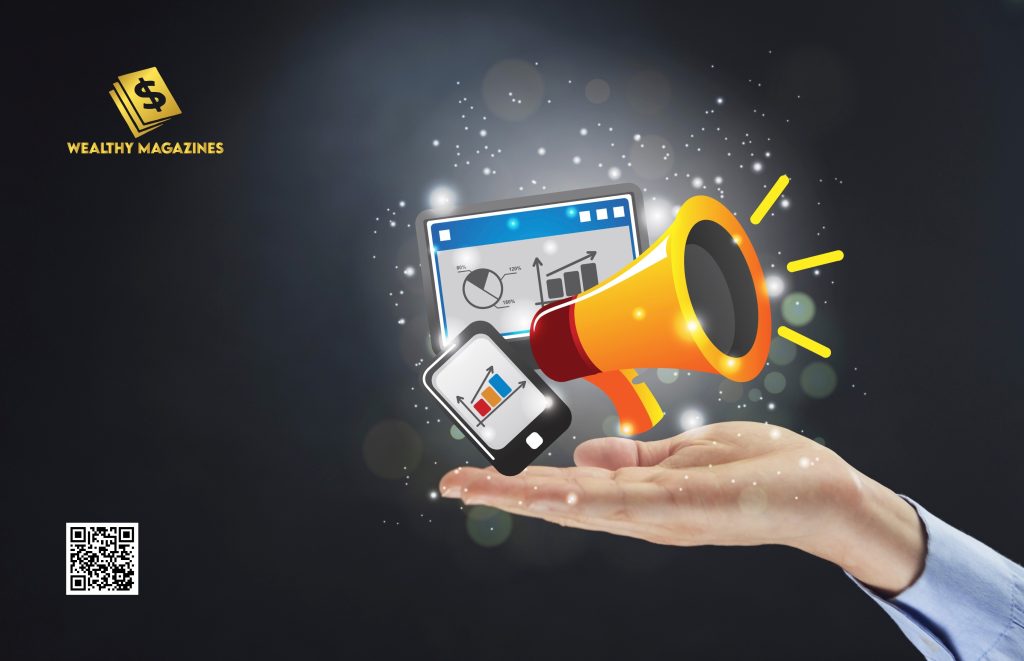 It is the use of data and analytics to tailor marketing messages and experiences to individual customers at the right time and with the right suggestions. Sounds simple, right? Well, not quite.
It's a delicate balance between being relevant and being intrusive. You want to make your customers feel special, but not stalked. You want to offer them value, but not spam. You want to be creative, but not creepy.
Personalized marketing can be applied to various channels and platforms, such as email, social media, mobile, web, and more. It can also be used for a plethora of purposes. For instance, increasing brand awareness, generating leads, driving conversions, boosting retention, and enhancing loyalty.
The Magic Behind
The secret sauce of Personalized Marketing is data. Businesses can use data to identify patterns for more effective customer targeting. These insights assist in defining the target audience and nurturing leads in the buyer's journey.
Getting Started with Google Digital Marketing
The Benefits of Personalized Marketing
It's like a win-win game show. When executed correctly, both businesses and customers benefit. Some of the main benefits include:
Enhanced Customer Experience: Customers willingly share personal information with their preferred brands when they receive valuable benefits in return.
Drive Revenue: Identify and use each customer's preferred channel to drive ROI. (Return on Investment)

Increase Brand Loyalty: Consumers while sharing data expect personalized treatment as unique individuals with specific preferences.

Create Consistency Across Channels: Consumers are interacting with brands across a number of channels, including email, social, mobile, etc.
How do I integrate Personalized Marketing into my business?
Here are some strategies to get started with: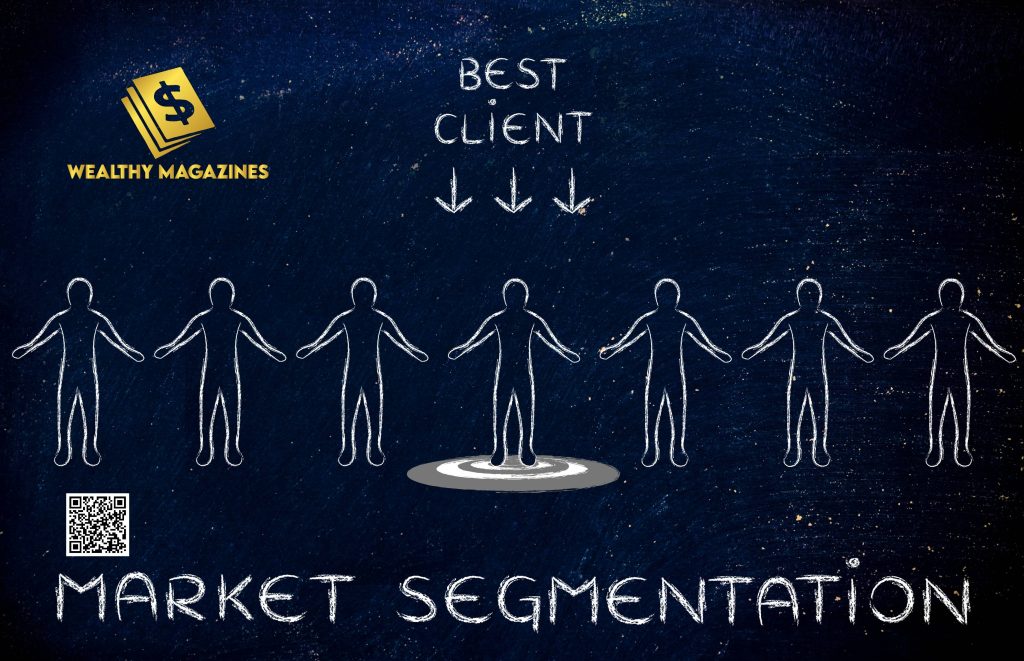 Know Your Audience: The initial step is to gain a comprehensive understanding of your target audience. This includes their interests, demographics, and buying behavior.

Collect and Analyze Data: Use data analytics to gather insights into customer behaviors. This could be from page views, email clickthrough rates, and other methods.

Use the Right Tools: There are various tools available that can help you personalize your marketing strategy. These include data analytics and data management tools.

On-site Targeting: Use modal pop-ups, header/footer banners, sliders, pop-unders, and dynamic content blocks for on-site targeting.

Email Automation: Use email automation for 1:1 product recommendations.

Personalized Product Recommendations: Use transaction-oriented UX for on-site merchandising personalized product recommendations.
Is Market Segmentation A Cost-effective Way To Meet Customer's Demands?
What are some common KPIs for personalized marketing?
Some common KPIs (Key Performance Indicators) are:
Customer Acquisition Cost (CAC): This measures how much money it takes to convert a potential lead into a customer. It helps businesses decide how much to spend on attracting customers.

Lifetime Value of a Customer (LTV): This indicates the total amount of revenue a business can expect to make from a single customer. It helps businesses compare their CAC and profitability.

Return on Investment (ROI): This calculates the ratio of profit or loss generated by a marketing campaign to the cost of the campaign. It aids businesses in assessing the efficacy and efficiency of their marketing endeavors.

Return on Ad Spend (ROAS): This measures the revenue generated by a specific advertising campaign or channel to the cost of the campaign or channel. It helps businesses optimize their advertising budget and strategy.

Conversion Rate: This shows the percentage of visitors or leads who take a desired action, such as signing up, purchasing, or subscribing. It helps businesses measure the performance and quality of their marketing campaigns and landing pages.

Website Visitors: This tracks the number and source of people who visit a website. It helps businesses understand their web traffic and reach. Also to identify the most effective channels to drive visitors.

Social Media Engagement: This measures the level of interaction and involvement of a social media audience with a brand's content. For example, likes, comments, shares, or mentions. It helps businesses build relationships and loyalty with their customers and prospects.
What are some examples of successful Personalized Marketing campaigns?
Here are some examples of successful campaigns:
Coca-Cola's 'Share A Coke' Campaign: Coca-Cola enhanced the Coke-sharing experience by personalizing each bottle and can with the first names. This campaign encouraged sharing a Coke with someone whose name is on the bottle.

Old Spice's 'Manmercials': Old Spice created their "Manmercials," which included a series of follow-ups with 30-second video responses.

Louis Vuitton's 'My LV' Line: Louis Vuitton allows buyers to personalize products to a degree that it nearly looks like a custom design.

Personalized Video In Emails: Platforms like Loom or Bonjoro are used to create personalized videos in emails.

Franklin Sports' One-On-One Product Recommendations: Franklin Sports uses machine learning to deliver one-on-one product recommendations. This is based on each customers' product interests, behaviors, recent transactions, and predictive models like propensity to buy.

Amazon's Product Recommendations: Amazon provides product recommendations based on buying history.

Spotify's Wrapped Reports: Spotify provides Wrapped reports based on listening data.

Cadbury's Candy Suggestions: Cadbury provides candy suggestions based on social media data.

A Real Estate Social Network: What Is It?
Closing Up
Personalized Marketing is a very effective strategy that can truly engage customers or prospective customers. That is by communicating with each as an individual. So, the next time you see an ad that feels like it was made just for you, remember, it probably was.
For more info visit Wealthymagazines.com