A real estate social network is a platform where you can connect with people in the business, locate new clients, and exchange ideas. These social networks are often genuine social media profiles on a certain site, such as Facebook, Instagram, or LinkedIn.
A real estate social network is useful for gaining followers over time and for employing marketing messages to highlight properties up for sale, commercial property, and other real estate prospects.
These social media platforms don't necessarily concentrate on a single business. On a variety of social media platforms, you can also discover individual realtors. As a realtor or agent, creating profiles and participating in social networks is quite helpful since it may help you gain more visibility, attract more leads, and establish yourself as the local real estate social network expert.
Top Platforms for Real Estate Social Network: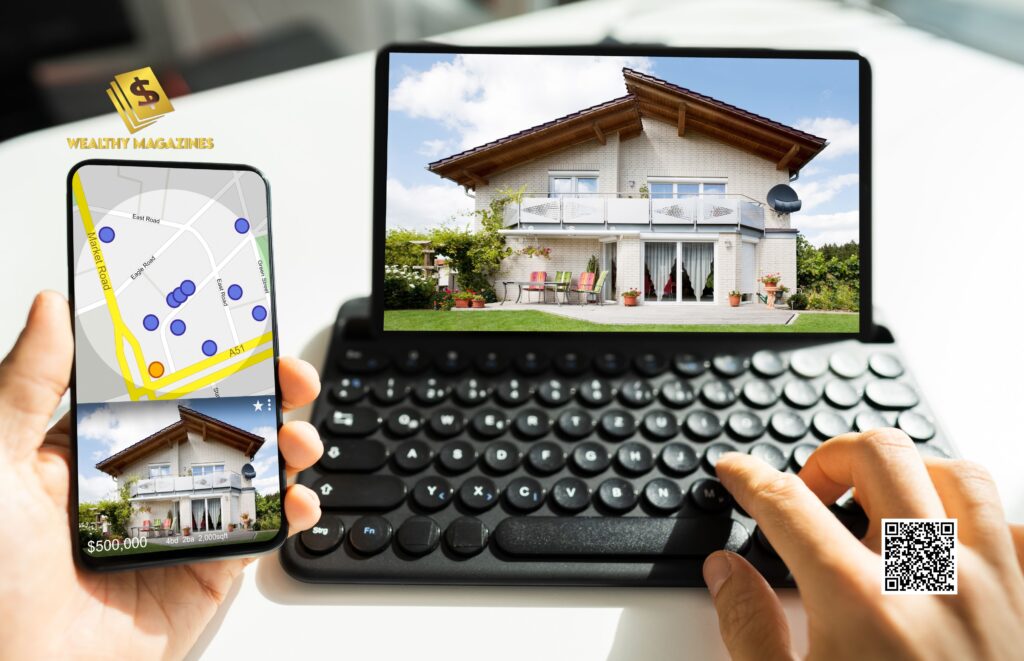 Since 4.75 billion individuals use social media globally, you might reach your most significant clients by participating in a real estate social network, according to Hootsuite's 2022 Report. You may take into account the following well-known platforms to try out your real estate marketing, depending on your objectives and present content marketing strategy:
Facebook:
Facebook is without a doubt the most popular social network. Since its founding in 2004, Facebook has developed into a global network with around 3,000 million active users per month. This surpasses most other platforms.
Facebook is a very powerful social tool for real estate social marketing because of its widespread use and large internet user base. It draws a sizable user base in addition to an older demographic. Additionally, older audiences are likelier than younger audiences to fit into the homeowner category. This means that using a social network on Facebook has a better chance of helping you reach the proper audience and produce more qualified leads.
LinkedIn: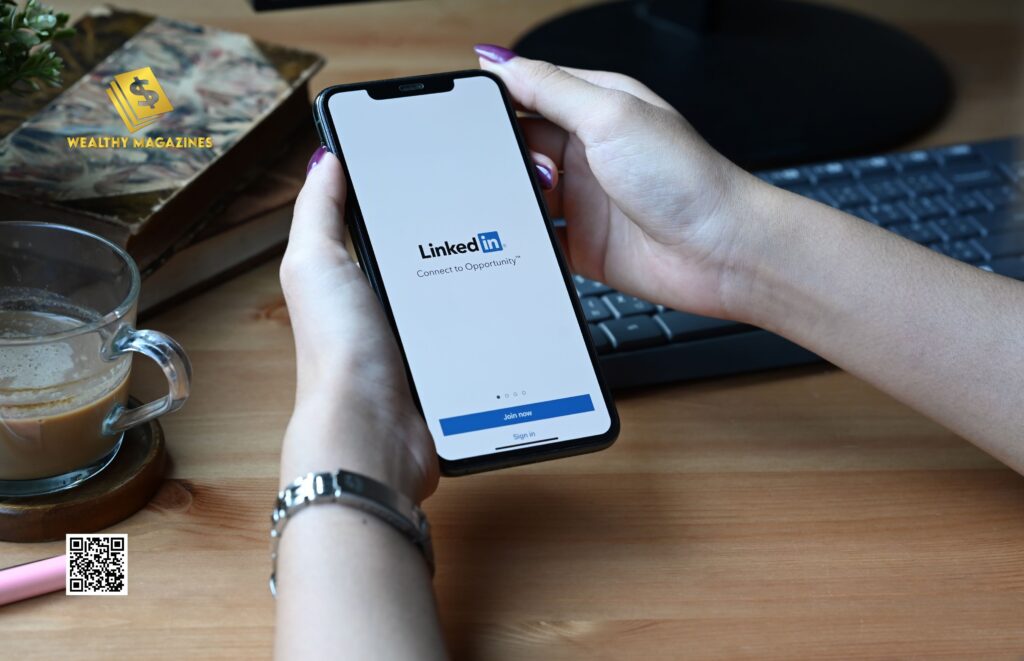 Another well-liked network where real estate businesses and brokers may experience great success is LinkedIn. Similar to Facebook, you may identify real estate-related groups and utilize these networks to engage with your audience, spark interest in your services, and inform members about available properties in their area. Anywhere you can personalize your communications, especially when contacting prospective leads directly.
Utilize LinkedIn's analytics tools while you create your profile to discover more about your audience. For instance, you may construct localized groups of individuals who have the greatest interest in your advertising materials using the information you get from interactions, likes, and shares. This social platform is a useful tool for real estate corporations as well as individual agents thanks to features like these.
YouTube:
Virtual tours of commercial buildings or for-sale residences may be created using YouTube. You may broaden your audience and save time by utilizing videos less frequently when promoting real estate on social media. Additionally, clients may explore alternatives several times before scheduling an in-person showing thanks to the sharing of video tours.
Twitter:
Twitter is a useful real estate social networking site for tracking new trends and conducting market research. It offers insight into current trends before they manifest with 6,000 tweets each second.
Twitter also provides opportunities for social interaction, simple article and image sharing, and professional conversations. Additionally, it aids in analyzing how rivals use social media to find hashtags, target demographics, and hot subjects that appeal to their prospective clients.
Is Market Segmentation A Cost-effective Way To Meet Customer's Demands?
TikTok:
TikTok is a well-known social media network for real estate, and realtors and companies utilize it to advertise their homes. TikTok has more than 1 billion active users globally, so a video promotion plan might be useful, particularly for apartment tours. These videos are appealing as a marketing tool for real estate companies because of how brief they are.
Social Media Real Estate Networking Techniques:
Despite how simple social media is to use, it's still important to have a plan in place for the material you want to promote. It might be challenging to start since real estate social media only offers a limited range of goods and services. Try the following tactics to begin utilizing these channels for your social media network:
Early goal-setting:
It won't happen overnight for your brand to enter the real estate social network and become successful. Social media can see spikes, but it usually takes many posts to reach and engage viewers. It takes time. Set your long-term objectives and what you hope to accomplish with your network in mind as you begin.
Your objectives could, for instance, have to do with maintaining a specific level of social media presence or engagement. Alternatively, you may concentrate your approach on increasing your website's traffic or your following count. Goals specifically for sales conversions might be established. Bottom line: Having a clear understanding of your long-term objectives will enable you to create a daily workflow that is more productive.
To effectively utilize real estate social networks, follow these tips:
1. Be consistent with posting frequency: The frequency of your posts should vary depending on your audience's needs and goals. Focus on creating value for your audience by delivering beneficial content, such as property tours or answers to questions.
2. Make time to engage with your audience: Consistent communication and engagement are crucial on any social network. Spend time answering questions, replying to comments, sharing content, and updating networks daily. This engagement builds trust with your audience, leading to higher lead generation for your business. Overall, social media can be a powerful tool for real estate marketing, allowing you to reach wider audiences and connect with more people searching for your dream home.
Conclusion:
Anyone working in the real estate sector has to have access to a real estate social network. It offers a platform for connecting with potential customers, exchanging information and knowledge, and keeping up with the most recent business trends and methods.
Contact us at Gmail