The grouping of potential customers into groups or segments with similar demands and responses to marketing activities is known as market segmentation in the marketing industry. It enables organizations to target different client groups who have different perspectives on the overall value of certain products and services.
KEY LEARNINGS:
• Market segmentation identifies distinct client segments so that products and brands may be developed to appeal to them.
• Markets can be divided in a variety of ways, such as by geography, demographics, or behavior.
•     It assists firms in lowering risk by identifying the goods that are most likely to capture a piece of a target market and the most efficient methods for marketing and distributing those products.
A corporation may then concentrate its resources on activities that are expected to yield the highest profits when risk is reduced and clarity regarding the marketing and delivery of a product is increased. A company's demographic reach can be expanded by it, and it can also lead to the discovery of goods or services they had not previously thought about.
Understanding Market Segmentation: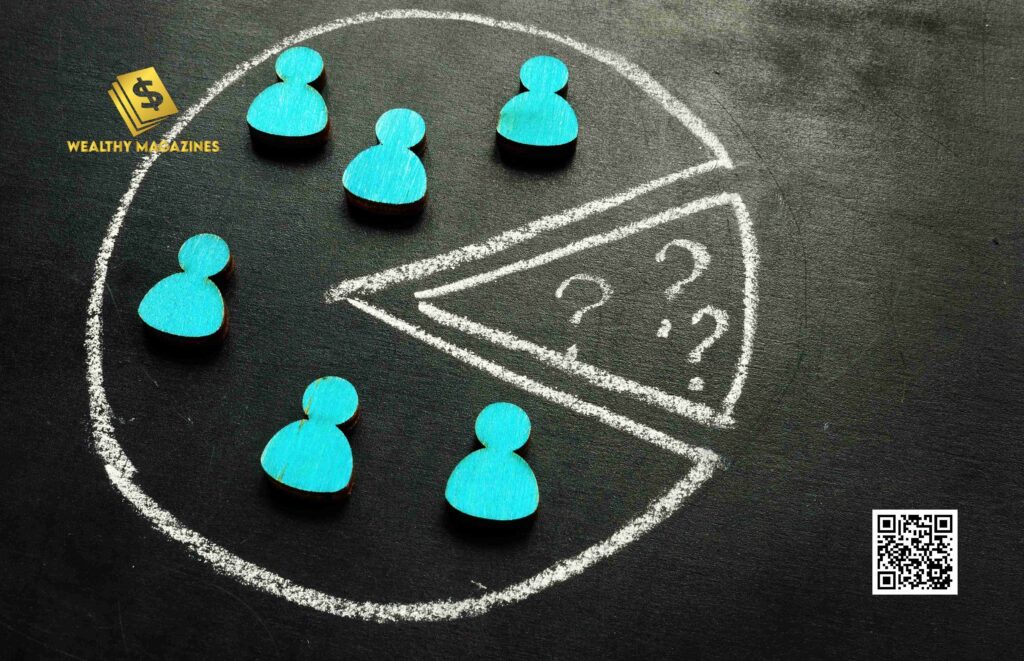 Three factors may often be used by businesses to distinguish between various market segments:
• Homogeneity or common criteria within a segment.
• Differentiating oneself from other people or organizations.
• The market's response, or an equivalent response.
For instance, a firm that sells sports footwear may have market segments for long-distance runners and basketball players. Basketball players and marathon runners react to commercials quite differently as separate groups. The firm that makes sports footwear is better equipped to promote its branding by having a thorough understanding of these various market niches.
Market segmentation is a development of market research that aims to pinpoint specific customer groups to develop goods and brands that appeal to the group. It seeks to lower risk by determining which goods have the best chance of capturing a share of a target market and determining the best method to bring those products to market.
This enables the business to boost overall efficiency by concentrating scarce resources on initiatives that yield the highest return on investment (ROI).
Does Guerrilla Marketing Use Unconventional Tactics to Boost a Business?
Types:
There are some typical categories of this are listed below.
Demographic segmentation:
Demographic segmentation is one of the simple, regularly used methods for market segmentation. It entails segmenting the market based on basic factors like age, income, gender, race, education, and mainly the occupation of the target market. According to this technique, people with comparable demographics will have comparable wants.
A new clip gaming console's market strategy could reveal that its customers are primarily young males with disposable cash.
Geographic segmentation:
Geographic segmentation is a type of demographic segmentation. According to their real locations, clients are arranged using this technique since it is expected that people in the same area would have similar needs. It works best for those businesses who want to expand their branches to new locations.
A clothes retailer that keeps more rain gear in its stores in the Pacific Northwest than in the Southwest might serve as an example.
Behavioral Segmentation: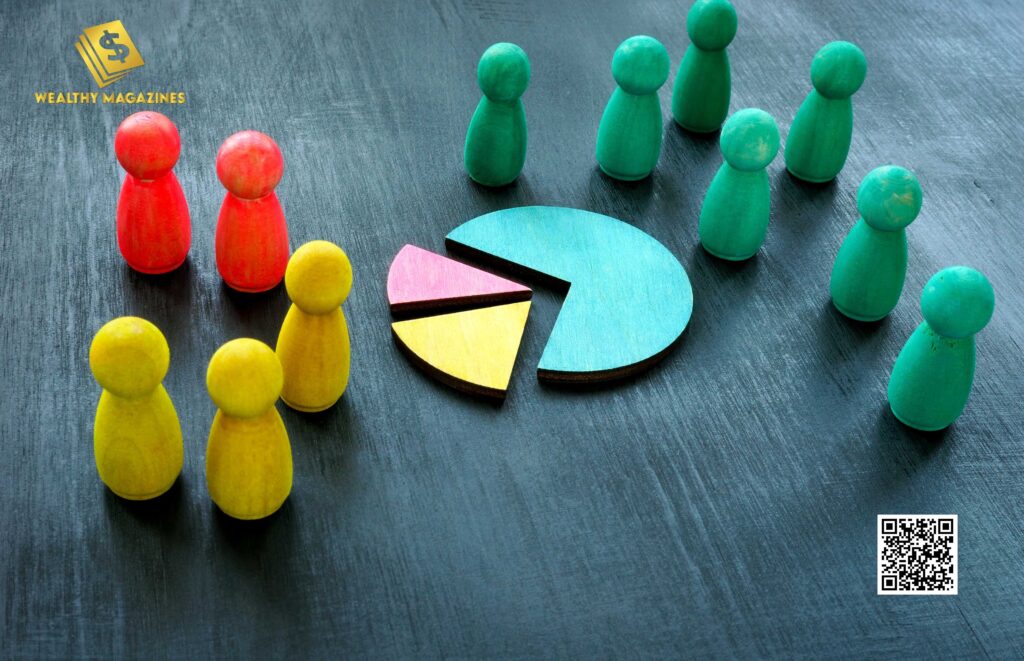 Important elements of behavioral segmentation include purchasing habits, consumer activities, and customer decision-making patterns. Based on their prior interactions with markets and products, this strategy divides customers into categories. This strategy assumes that consumers' past spending patterns predict what they would likely buy in the future, even if purchasing patterns might vary over time or in reaction to external factors.
As an illustration, younger generations are more inclined to purchase national brands of beer than older generations.
The Best Way to Choose Your Market Segment:
There isn't a single, generally acknowledged method for segmenting the market. Along this journey, businesses frequently ask themselves the following questions to define their market segments.
Phase I: Setting expectations and objectives
· What is the aim or objective of market segmentation?
· What does the business intend to learn by segmenting its market?
· Does the business anticipate any potential market segments?
Phase 2: Identify Customer Segments
· Which market categories do the rival businesses serve?
· What data from the U.S. Census Bureau is available to the public that is pertinent to our market?
· What information do we need to gather, and how can we achieve that?
· Which of the five market sector kinds should we divide up?
Phase 3: Consider Possible Segments
· What chances exist that our statistics won't accurately reflect the various market segments?
· Why should we favor one kind of clientele over another?
· What long-term effects may select one market segment over another have?
· Which market categories most closely resemble the "perfect customer" for the organization, and what is their ideal customer profile?
Phase 4: Create a segmentation plan
·      How can the business test its theories on a representative test market?
· What attributes make a marketing segmentation plan effective?
· How will the business know whether the plan is effective?
Phase 5: Start and Check
· What are the important parties that can offer comments once the market segmentation approach has been revealed?
· What obstacles stand in the way of implementation, and how may they be removed?
· How should internal communication for the marketing campaign's launch be handled?
Limitations: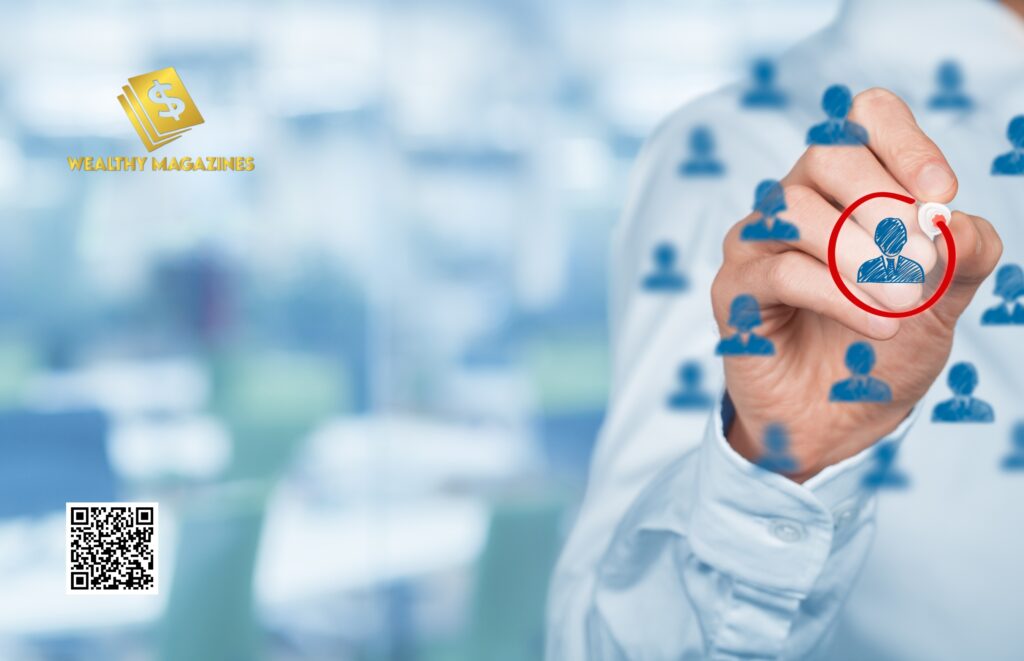 Before using market segmentation techniques, keep the following disadvantages in mind. Marketing segmentation aims for efficiency but may result in increased complexity in product ranges.
This can lead to overemphasis on serving specific niches, resulting in a complex marketing mix that inconsistently expresses the brand. Additionally, it may lead to misidentification of needs, values, or motives within a community, potentially causing businesses to invest more upfront in gathering information.
Conclusion:
Market Segmentation makes it possible to keep customers while effectively meeting their demands. The healthcare industry may choose the most cost-effective way to appeal to particular population segments.
Contact us at Gmail