Guerrilla marketing is a marketing strategy in which a business employs unexpected and outlandish interactions to sell a good or service. It differs from traditional marketing in that it frequently depends on personal interaction, has a smaller budget, and springs from an innovative idea to engage the target audience. 
It concentrates on smaller groups of promoters who are responsible for spreading the word in a specific location or locations rather than through widespread uniform marketing campaigns.
KEY LESSONS:
Guerrilla marketing is the application of original, unconventional tactics to boost sales or generate interest in a service or business.
These techniques frequently entail low- or no-cost usage of more casual contacts or through viral social media messages.
With the spread of pervasive mobile and linked technology that may magnify communications and concentrate on specific customer groups, this marketing strategy has grown in favor.
Due to their potential for being more intriguing and adventurous, guerilla marketing efforts may draw more customers.
Ambush marketing or other disruptive strategies could turn off certain people.
Are Telemarketing Lists a Better Source to Reach Target Audience?
Knowledge of Guerrilla Marketing: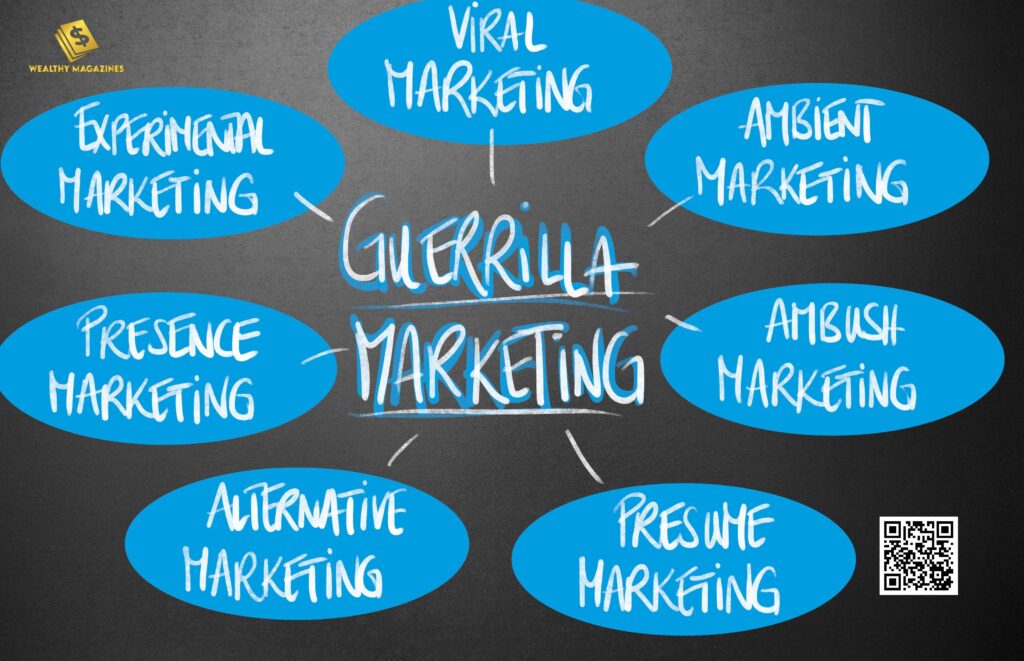 Guerrilla marketers use viral marketing or word-of-mouth to spread their overt ads, giving them a free way to reach a broader audience. Guerrilla marketing relies on a connection to a customer's emotions. This strategy is not intended to be utilized for all products and services; rather, it is frequently applied to more "edgy" products and to attract younger customers who are more inclined to react favorably.
Streets, concerts, public parks, athletic events, festivals, beaches, and retail malls are just a few examples of public spaces where guerilla marketing is practiced. Choosing the appropriate time and location to launch a campaign to prevent any legal concerns is a crucial component. This type of marketing, which aims to engage customers with a company, might take place indoors, outdoors, as an "event ambush," or as an immersive campaign.
History of Guerrilla Marketing:
Traditional print, radio, and television marketing shifted to electronic media, which led to the development of guerrilla marketing. The term was first introduced by Jay Conrad Levinson in his book in 1984. Its objective is to generate buzz about a brand or product to raise consumer interest in it and enhance the possibility that they will buy it or recommend it to other prospective customers.
Guerrilla marketing is a cost-effective strategy for small businesses and startups to create viral marketing phenomena. By focusing on core mission values like education, giving, growth, technology, climate, or productivity, companies can design campaigns that promote these values, raise awareness, and help. These messages are effectively conveyed through actions and shared through word of mouth.
An Overview of Mircari – Japan's Biggest E-Commerce App
Types of Guerrilla Marketing:
This type of marketing comes in a variety of forms. Several instances include:
Buzz or viral marketing:
Buzz marketing is a type of advertising that emphasizes word-of-mouth promotion. This method, which is frequently used in social media, depends on a user sharing material from a business with their social network, friends, or family. Guerrilla marketing focuses on customers to naturally boost awareness of a product or brand rather than trying to create enthusiasm on its own.
Covert Marketing:
A low-cost marketing method called stealth marketing aims to promote to a consumer without that customer being aware of it. How recently have you watched television? Companies that use TV adverts may be attempting to pitch things to you without your express knowledge even if you may not be paying full attention during commercials.
Integrated Marketing:
A marketing strategy known as "ambient marketing" aims to integrate into a natural setting. in contrast to more overt forms of advertising, including advertisements on bus benches. Some marketing departments may aim for more understated marketing strategies to reduce the risk of alienating clients instead of producing a campaign that jumps out.
Sneaky Marketing:
Imagine watching a sporting game and seeing several commercials for the sponsors. Many times, businesses may try to use coat-tail marketing, which involves pretending to be a sponsor even when you are not. Ambush marketing is a popular guerilla marketing tactic used by businesses trying to cut costs while promoting an upcoming big event. It is frequently used under event sponsorships.
Projection advertising: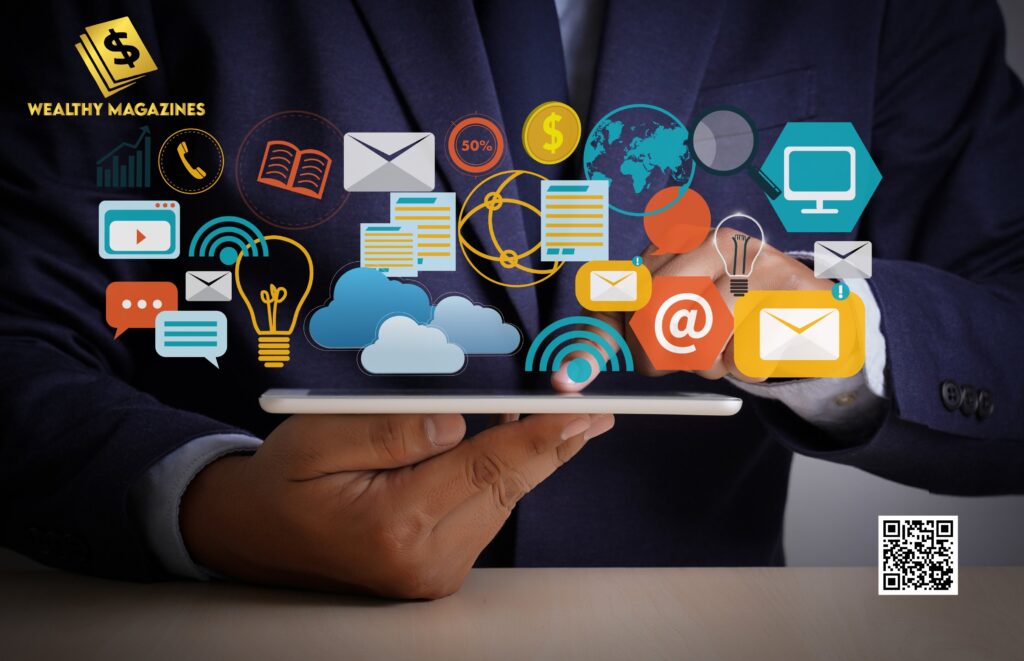 It is a strategy that involves placing large, captivating ads on buildings or walls, allowing companies to personalize promotions. It requires less upfront capital and is more informal.
Grassroots marketing:
On the other hand, is a low-cost approach that relies on people's time and is often used by local or small companies.
Pros:
Frequently a more affordable choice in comparison to other marketing campaign strategies
typically encourages greater inventiveness
Greater audience reach than with conventional marketing efforts
It could be more enjoyable for marketing experts to start.
Cons:
Fewer structures frequently result in fewer successful efforts.
Messages may not be delivered consistently.
May be perceived as a "turn-off" by certain people
Possibly more unpredictable as a result of the challenges in tracking or gathering data.
Examples:
Guerrilla marketing was used to promote the movie and the Marvel character of Deadpool by promoting him on the dating app Tinder.
Coca-Cola's "Happiness Machine" in Queens, New York, won honors for its guerilla marketing effort by confusing kids by offering them pizza, flowers, and a six-foot-long sandwich.
Some people think Burger King staged a breakup in 2017 on its Instagram account. Users were drawn into the tale as the drama increased on the page. It is thought that the issue will spark attention and increase traffic.
Red Bull may have participated in an "empty can" guerilla operation by putting empty cans in trash cans near clubs to give the appearance that the beverage was well-liked and frequently drunk there.
Norstrat: The Business Consulting Company
Conclusion:
It is hence individual marketing. Guerrilla marketing is when a pretty girl at the bar convinces you of the benefits of her brand of booze. It is being done by the rappers sporting those Adidas shoes.
Contact us at Gmail