Are you a fan of ZYN's tobacco-free and nicotine pouches? If so, you're in luck! ZYN Rewards is a loyalty program that rewards customers for their patronage. With every purchase, you earn valuable points that can be redeemed for enticing perks.
Let's dive deeper and explore how you can maximize your point-earning potential.
How ZYN Rewards Works
It is a simple and easy way to earn points for using ZYN nicotine pouches. All you have to do is register on the ZYN website. Scan the QR code on the back of your can with your phone.
You can enter up to 60 codes per month, and each code is worth 15 points. You can also earn extra points by referring friends, sharing ZYN on social media, and completing surveys. The greater your point accumulation, the larger your reward.
What You Can Get With Your Points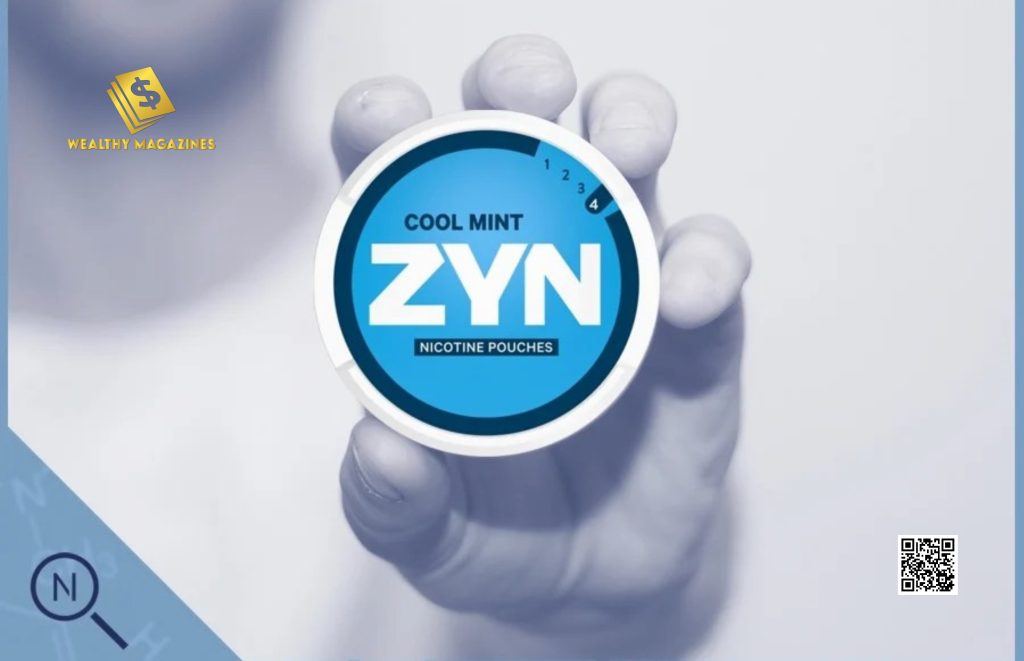 ZYN Rewards has a wide selection of premium tech, outdoor gear, limited edition ZYN apparel, gift cards, and more. You can browse the store to find items of interest.. Some of the most popular items include:
E-Gift Card: Amazon $50 (1485 points)
ZYN Acrylic Lighted Sign (3240 points)
ZYN Branded Yeti Tundra (7425 points)
ZYN Metal Sign (560 points)
ZYN Branded Carhartt Beanie (1035 points)
You can also save up your points for bigger rewards, such as a trip to Sweden or a meet-and-greet with a celebrity. The possibilities are endless!
Is PCNOK a Reliable Medical Care Network?
How to Make the Most of ZYN Rewards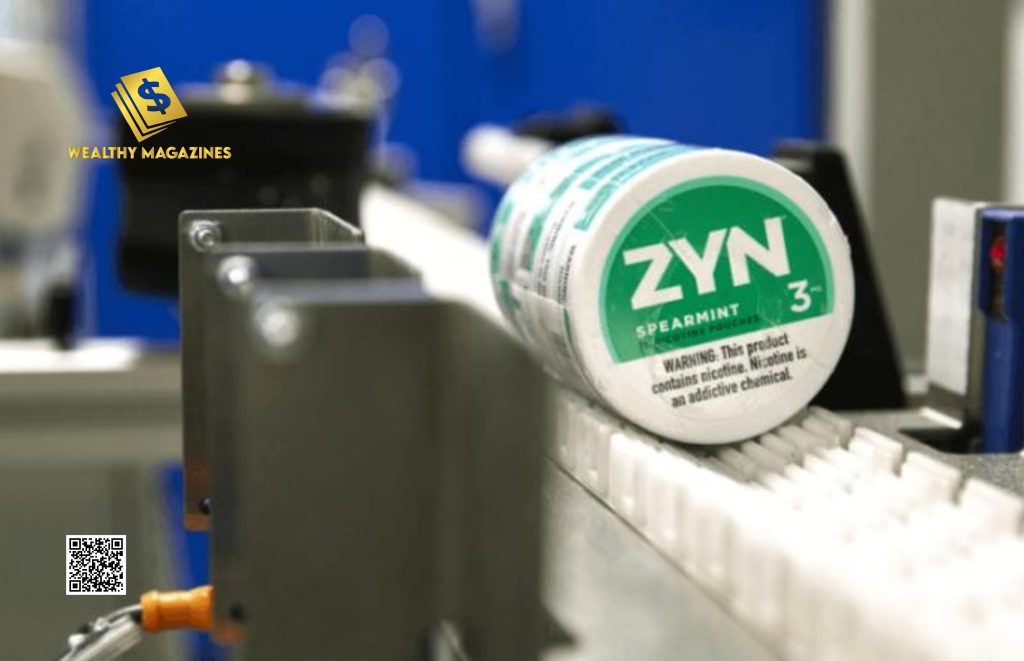 It's surely a great way to get more value out of your nicotine pouches. But how can you maximize your points and get the best rewards? Here are some tips:
Scan every can: Don't forget to scan the QR code on every can of ZYN you buy. It takes just a few seconds and accumulates rapidly.

Refer your friends: If you have friends who use tobacco or nicotine, why not introduce them to ZYN? You'll get 100 points for every friend who registers and scans their first code. Plus, you'll help them discover a better way to enjoy nicotine.

Share your experience: ZYN loves to hear from its customers and reward them for their feedback. You can earn points by sharing your thoughts on ZYN products, flavors, and experiences on social media or by completing surveys. You'll also help spread the word about ZYN and its benefits.

Stay updated: They are always adding new items and offers to their store. Make sure you check the website regularly and sign up for email notifications. This will help you stay on top of the latest deals and promotions.



How can I join the ZYN Rewards program?
Visit the official ZYN website or download the ZYN app on your smartphone.
Select "ZYN Rewards" on the homepage.
Fill in your details, including name, age, and email address.
Create a unique password for your account.
Click on the 'Sign up' button.
Once you've signed up, you can start earning points by purchasing ZYN products. This is all done by entering the unique code found under the bottom label of the product on their page. Remember, you can enter up to 60 codes per month.
Benefits of ZYN Rewards
It offers an array of benefits that cater to different interests and preferences. Below are enticing benefits:
Discounts: Redeem your points for discounts on future purchases.
Free products: Redeem your points for free products like pouches or merchandise like t-shirts or hats.
Exclusive offers: Get access to exclusive offers like early access to new products or limited edition merchandise.


Why Should You Care?
In a world where every brand is fighting for your attention, ZYN Rewards offers something different. It involves more than product sales; it's about relationship building. It's about recognizing and rewarding loyalty.
In doing so, it fosters long-term relationships between businesses and their clientele. This drives customer retention, brand loyalty, and increased revenue.
Redeeming Your Points
When you've gathered sufficient points, it's time to redeem them. Here's how:
Log in to your account on the ZYN website or app.
Click on 'Rewards' from the menu bar.
Browse through the available rewards and select one that catches your eye.
Click on 'Redeem' next to the reward.
Confirm your redemption by clicking on 'Yes.'
The Bottom Line
ZYN Rewards is an excellent way for customers of ZYN's tobacco-free and nicotine pouches to earn rewards for their patronage. With every purchase, referral, or social media follow, customers can accumulate valuable points. This can be exchanged for discounts or free products.
By enrolling in this program today, you'll be one step closer to unlocking exclusive benefits. You can enjoy nicotine pouches and earn amazing prizes at the same time. So what are you waiting for? Register today and start earning!
Disclaimer: This blog post is intended for adults 21+ who currently use tobacco or nicotine. If you are not a current tobacco or nicotine user, ZYN is not for you.
For more info visit Wealthymagazines.com