Solitaire Grand Harvest has various challenges for the players to clear various solitaire challenges. The objective of this online game is to successfully deal cards on the table until there are no more. To get higher scores, strategically decide your moves beforehand, and plan longer strings of combos.
Apart from that, the basic hypothesis united with numerous hazards, obstacles, and aspects will make the game more thrilling to play. The challenge of ending the game in fewer moves, easily dealing with the hurdles, and getting higher scores keeps the player captivated.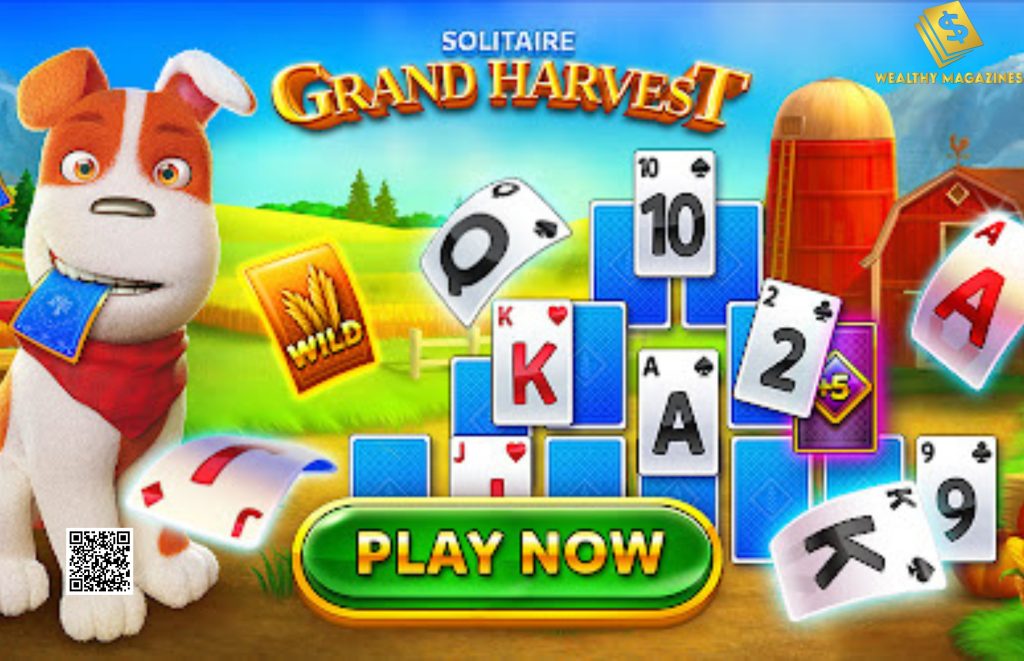 To avid gamers, this variant of solitaire might seem no different. However, it's not true as one ascends the levels in this game, it gets harder. The player found it complex and couldn't finish the levels timely. Therefore, a beginning guide entailing the trips of tricks of Solitaire Grand Harvest is jotted down for new players.
Is Solitaire Grand Harvest Available on Bluestacks?
Solitaire Grand Harvest is available both on mobile and PCs. However, the popular opinion is to play the game on PCs to enjoy the big-screen gaming experience with multiple features that can't be compromised on the small screen of smartphones.
One can download Bluestacks and play this game on it. The game features various credits to play daily. PC allows a gamer to make various accounts and play Solitaire Grand Harvest on multiple accounts when credits get finished on one account by using an account manager.
How to Get High Scores and Clear Levels in Solitaire Grand Harvest?
There are various tips and tricks to play this solitaire game which are described below in detail;
Think Twice Before a Move
There are two options for a player in this game. One fanatically clicks on the cards to complete a level. This is random clicking on different cards and letting the luck work for you, without any effort to get combos. However, it's not rewarding or beneficial.
The other one is thinking twice before making a move due to infinite time. The player can strategize and plan the moves to get good combos in fewer moves, accumulating a nice score. Keep the following tricks in mind;
Make such moves that yield other moves.
Don't click on the first viable card instantly, obverse all the cards and then make a move.
Choosing between two viable moves happens occasionally in this solitaire variant. Hence, choose the option that generates larger combos.
Combo lengths are the priority here to get three stars and to finish the level promptly. This also enhances valuable streak bonuses which is beneficial for the gamers.
Valuable streak bonuses can result in bonus points, credits, or extra goodies, meaning more exciting games.
Read: Amazon Prime Gaming: Game On!
Streak Bonuses and Extra Rewards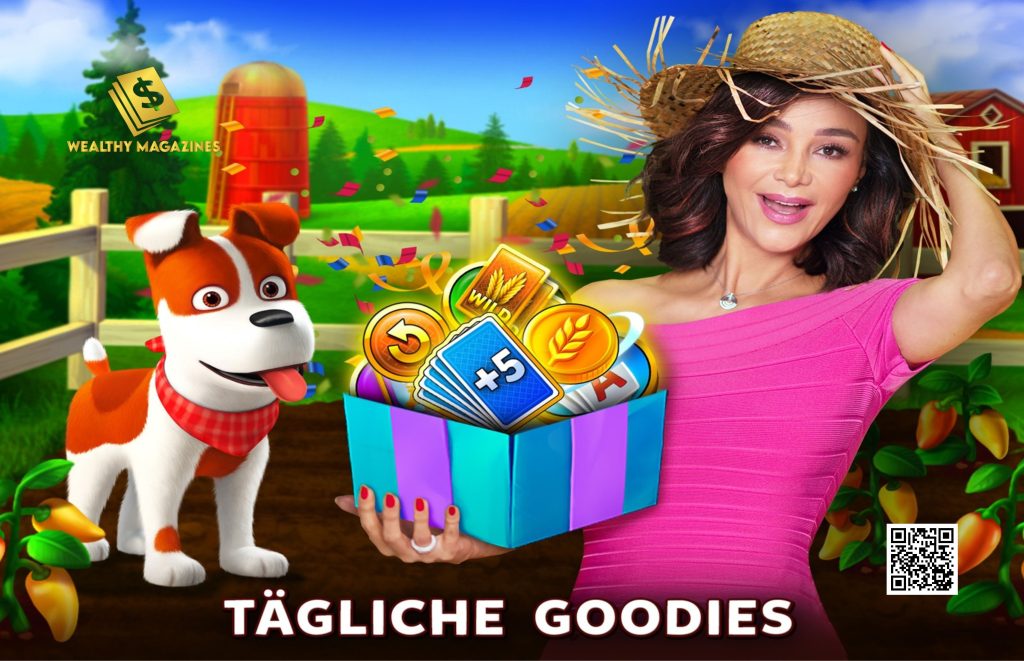 On the screen, there will be various features that the player needs to get to know better. Among them, one important feature is a bar denoting streak bonuses. While playing cards in succession, one might observe that three dots on the upper right corner of the screen glow brightly.
The dots demonstrate the progress of streak combos the player has achieved so far. If there are no more combos to play and he has to draw a card from the deck, the streak breaks. It means that the streak will start from the beginning again. However, the longer the streak is, the higher the rewards will be.
When all sots light up after a combo, the player gets bonuses, boosters, and coins as a reward. These bonuses also help the player in completing various level missions as well. Thus, granting more points in the game. Henceforth, one needs to think before making a move to get these streak boosters.
Some missions; like Sam Bones collecting missions, require the player to retrieve bones from the streak bonuses.
Dead Ends
While playing, players come forward in such conditions in which they have no playable combos. In such cases, the cards under most played cards are usually a blessing in disguise. They can grant one luck of a lifetime and initiate a chain of various combos.
Apart from that, also observe that flipping which card induces more opportunities or cards for you. More cards means more chances to make streaks and earn points. Hence, make your choice wisely and enjoy the game.
Avoid Repeating the Same Levels
In Solitaire Grand Harvest, credits are one of the basic things that are required for playing levels. One can get credits from periodical harvesting on the farms or by completing levels with 3 stars. Hence, playing the game burns credits quite quickly.
Accordingly, it's advised by experienced players not to waste credits on playing the levels that are already finished with 3 stars. Moreover, if someone doesn't have 3 stats in certain levels and wants to repeat them, they should do that.
Clear as Many Cards as You Can
Clearing as many cards as one can in Solitaire Grand Harvest expands the deck of active cards. Henceforth, while choosing a card to flip, first inquire whether it can induce a chain of cards underneath it or not. Then, choose to remove the card which has the largest pile under it. This would also initiate the streak meter and bonuses.
Four cards can unlock a coin reward while five or six cards on a streak combo can result in an additional card in the deck. Usually, this additional card is special.
Aim for 3 Stars
More stars mean more benefits, especially 2 stars and 3 stars are the best at granting rewards. The streak meter and cards left on the deck decide which rank will be awarded to the player. There are coins and boosters that the player gets at multiple levels.
Contrary to that, crates are awarded to the player if they have the required number of stars. Hence, stars are necessary for the player to receive. 8 stars open a wooden crate while 40 stars open a golden crate that includes various prizes.
Farm and Harvest the Crops
Nothing comes for free in this game and everything costs coins. Therefore, a player must farm and harvest the crops multiple times in a day to play the levels and get access to various resources in case of a tough level.
A player can log in again and again or keep hourly reminders for collecting goods from the harvesting. These goods can turn into coins that can be used to buy various resources later.  
Moreover, if you want to play this solitaire game, we recommend you visit http://www.solitaire-masters.com/
Spend Gems and Don't Invest in Challenge Stages
Players can collect gems from playing levels or doing side missions like helping the friend's farm while renovating. These gems can be used to unlock resources that are beneficial in the game.
Skip the challenge stages as they cost you enough resources without significant rewards. Not only do they burn out your coins, but also require greater effort to deal with the puzzles. Apart from that, winning five challenges in a row can grant nice rewards. Though, it's unlikely to happen. Consequently, one should ship these red chest challenges.
If there are any trips and tricks you know about playing Solitaire Grand Harvest, let us know in the comments.
For more info visit Wealthymagazines.com