Amazon Prime Day is a huge global shopping event that millions of people worldwide eagerly look forward to. In the world of online shopping, it's one of the most exciting events so far. It happens every year and is like a mega shopping party that everyone loves.
Arguably, you could term it a bonanza in the realm of online shopping, especially Amazon. You get amazing discounts, special offers, and lots of cool chances to shop smart.
Introduction
Amazon Prime Day began in 2015 as a way to celebrate Amazon's 20th anniversary. Since its launch, Prime Day has undergone significant evolution. It started as a 24-hour event but was extended to 48 hours in 2019.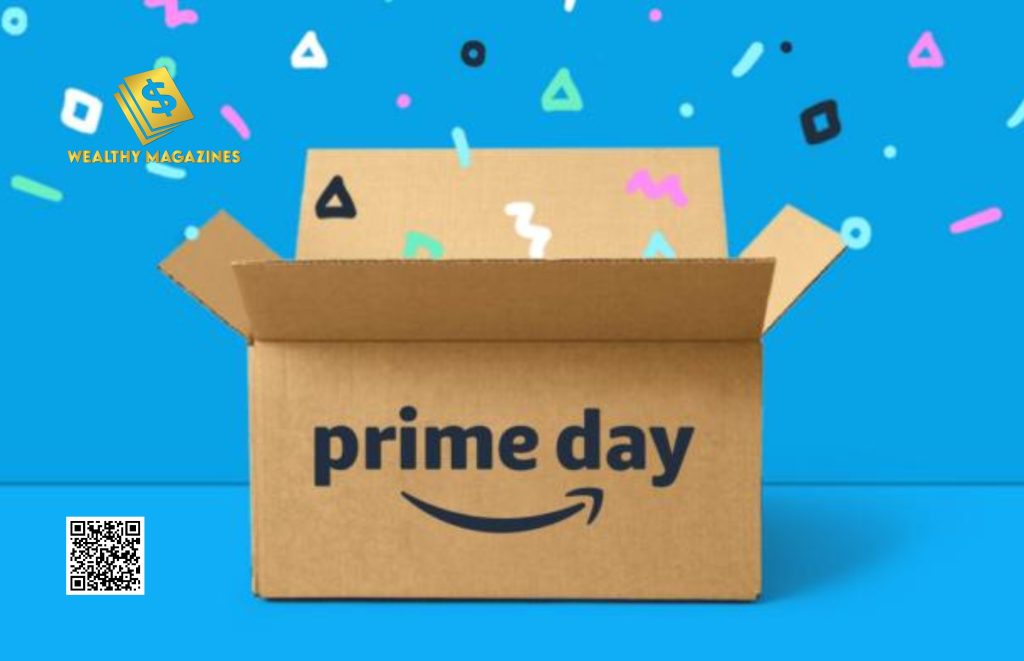 Each year, Prime Day creates unforgettable moments, from innovative product releases to impressive sales figures. Since then, it has become one of Amazon's most successful shopping events, with sales reaching over $12 billion worldwide in 2023.
How Amazon Prime Day Works
Prime Day is like a VIP party just for Amazon Prime members. There are cool deals that pop up during the 48-hour party, and some of them, called Lightning Deals, are like flash sales – they're gone in a flash or when they run out of stuff. To enjoy all the fun and snag all the deals, you've got to be an Amazon Prime member.
To secure the best deals on Prime Day, it's advisable to plan in advance and activate notifications. It's worth noting as there is no date fixated. You can create a wishlist of items before the sale and consider enrolling in an Amazon credit card program for additional savings. Utilizing the Amazon mobile app can also be a handy way to keep an eye on Prime Day deals. 
An Overview of Mircari – Japan's Biggest E-Commerce App
A Brief View from Different Angles
Consumers' View
Prime Day is eagerly anticipated by consumers, offering substantial discounts. According to a Consumer Trends Report, a notable 68% of consumers planned to shop during Amazon Prime Day 2023, significantly influencing buying behavior.
Seller's Perspective
For sellers, it's a sales and visibility boost, benefiting businesses large and small. Increased competition requires effective marketing strategies. Sellers often enjoy a "halo effect," with sales remaining strong even after the event, as many new customers tend to become returning ones.
Amazon's Strategy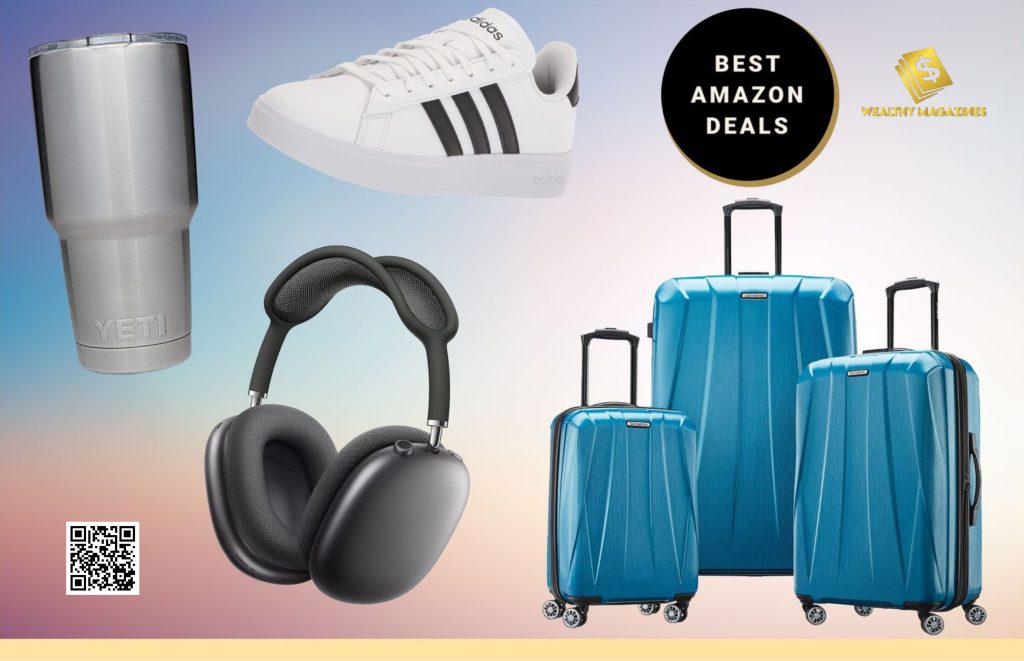 Amazon utilizes Prime Day strategically to attract new Prime memberships, increase member purchases, and reinforce its retail dominance through strategies like early deals and extensive advertising.
Environmental Considerations
An unsung issue lies here. While Prime Day enhances e-commerce growth, it also raises environmental concerns. The surge in packaging waste and carbon emissions from deliveries necessitates careful consideration. So, it is crucial for both consumers and companies to be responsible citizens and prioritize sustainability during events like Prime Day.
Economic Impact
On a larger scale, Amazon Prime Day exerts a considerable influence on the economy. It shapes retail trends and contributes to the continued growth of e-commerce. However, on the other hand, it causes certain challenges for physical retail stores that struggle to match the deep discounts offered by Amazon.
Top-Selling Categories and Products on Prime Day
Based on web search results, the leading categories on Prime Day comprise home goods, household essentials, consumer electronics, and beauty products. Notable best-selling items on Prime Day include:
Amazon Devices
This category features Fire TV sticks, Echo speakers, and Blink cameras.
Apple Products
Prime Day has strong sales of Apple items like AirPods and Apple Watch Series 7.
Personal Care Products
Noteworthy offerings include Crest 3D Whitestrips, Oral-B electric toothbrushes, and LANEIGE lip sleeping masks.
Kitchen Essentials
Shoppers on Amazon Prime Day often seek Rachael Ray cookware, Le Creuset bakeware, and Hamilton Beach appliances.
Outdoor Gear and Apparel
This category includes popular items such as Coleman tents, Marmot jackets, and ExOfficio underwear.
Pet Products
Temptations cat treats, Nutro dog food, and Greenies dental chews are among the favored choices.
Health and Wellness Products
LifeStraw water filters, Liquid I.V. hydration packets, and Vital Proteins collagen whey enjoy strong demand.
Toys and Games
LEGO sets, Magna-Tiles, and Playmobil are among the sought-after products.
These are just some examples of the popular products on Prime Day. You can find more deals and discounts on Amazon's website or app.
Some Recent Amazon Prime Day Statistics
The 2023 Prime Day was celebrated on the 11th and 12th of July. Here are some noteworthy stats from the day.
➢ In 2023, Prime Day sales reached an estimated $12 billion worldwide, marking it as Amazon's most successful shopping event.
➢ Prime members purchased more than 375 million items globally during Prime Day 2023.
➢ Prime Day 2023 became the biggest sales day for third-party sellers, surpassing Amazon's own retail business.
➢ The number of Amazon Prime members now exceeds 200 million.
➢ In 2022, small and medium businesses on Amazon collectively earned a substantial total of $3.5 billion.
Another Amazon Prime Day in 2023 is up for Grab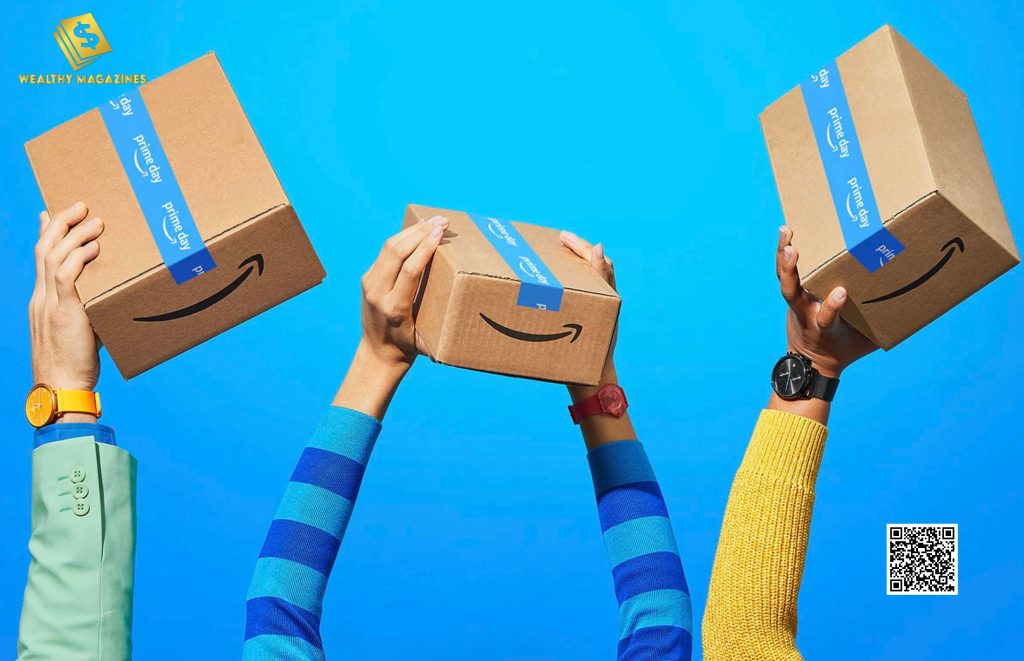 In 2023, Amazonians will experience Prime Day twice in a single year for the first time in the company's history. Amazon's October Prime Day also known as "Prime Big Deal Days", 2023, is scheduled for October 10-11, serving as an early start to the holiday shopping season, 45 days ahead of Black Friday.
The 48-hour event offers Prime members a variety of deep discounts, with new deals appearing as frequently as every five minutes. The sale spans 19 countries in total including the United States, United Kingdom, Canada, Japan, and more. Further details will be provided by Amazon as the event approaches.
Also Read: Amazon Prime Gaming: Game On!
Conclusion
Amazon Prime Day is not just a shopping event. Its impacts are far-reaching, affecting consumers, sellers, Amazon itself, and the broader economy and environment. As we anticipate the next Amazon Prime Day, it's essential for all stakeholders to consider these impacts and make decisions that contribute to a sustainable and equitable retail sector.
For more info visit wealthymagazines.com